Fire and Flood Restoration
We are fully trained in dealing with flood, fire and smoke damage.
We are here to help you get through your disaster
and restore your home or business as quickly as possible.
it is critical to commence and complete restoration treatment quickly and efficiently. We are there to support you through the whole process to ensure you are back on your feet as soon as possible.
When fire crew and/or assessors walk you through the damage from fire, it is important to leave everything in place so that no further damage occurs until we assess the situation with you.
Our priority is to save everything that may be deemed restorable. We will ensure that everything is cleaned appropriately using the right cleaning methods so that the smoke odour does not linger long after the fire is gone.
Cleaning
Sanitation
Odour and smoke removal
Cleaning the air vents and ducts.
We will fix your serious water damage.
When a flooding emergency occurs, you need expert help – and you need it fast. In situations like these faster action is taken, the less damage is caused and the easier the restoration process.
During flooding, water will seep in under walls and cavities but you will not know where it is. We know where to look and how to restore your building.
The longer you leave it, the more damage water flooding or leaking will cause. Water will be slowly sucked up like blotting paper by wallboards. Excess water will seep and cause dampness inside walls. If left untreated, water damage will cause mould and even rot your untreated timber framing starting at floor level.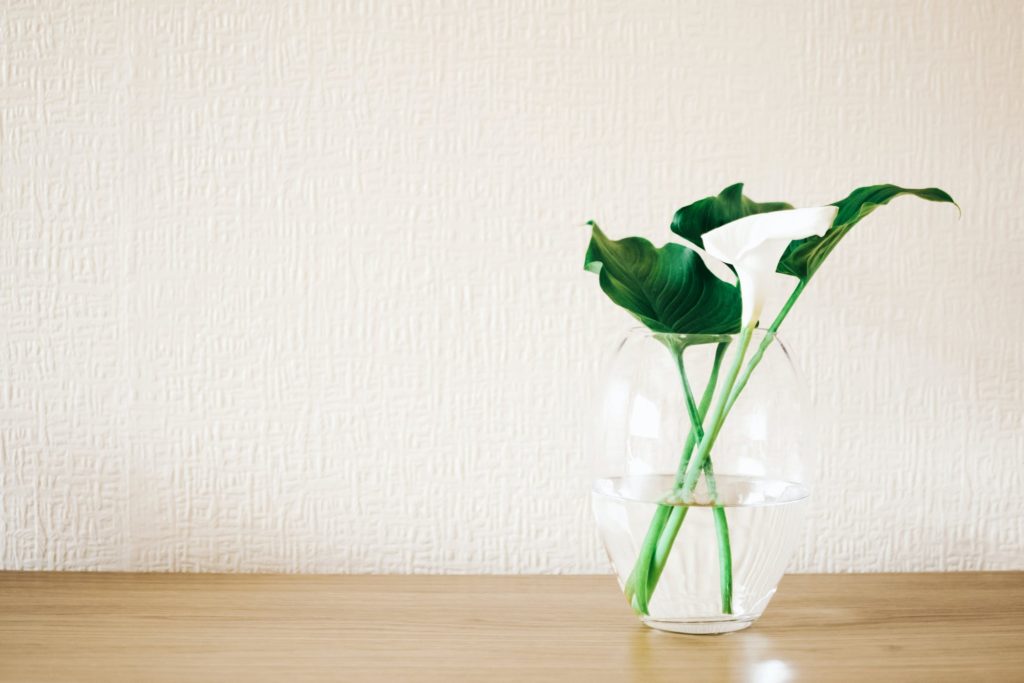 Initial inspection and assessment
Photos and insueance assessment report
Remove risks and hazards
Extract water from floors and carpets
Remove remaining moisture with dehumidifiers and air movers
Filter and purify the air to remove odours
We will check for moisture in timber, concrete, walls and carpet.
The water extraction process removes most of the water from your property. A range of equipment is used to remove the water from your carpet and underlay. If required, carpet and/or underlay may be removed for proper drying of the subfloor.
Furniture, carpet, or flooring, including the structure itself; will be dried and restored right away to minimise water damage.
Odour in carpets and underlay is usually the result of bacteria.  Treatment will be applied that breaks down the bacteria eliminating the odour and improving general health and environment in your home or workplace.
Download our 20 point Flood Recovery Checklist here.