Covid-19 Deep Clean And Protection – Effective For 60 Days
Protect your business, staff and customers to maintain a healthier indoor environment for up to 60 days
You may believe that frequent wiping of surfaces with disinfectant sanitiser will keep you and your staff and customers safe from micro-organisms. However bacteria and viruses on a surface can create a dangerous biofilm – an invisible cover for superbugs, resistant to cleaning and disinfectant. 
Our trained professionals use highly advanced cleaning products and techniques to effectively remove the biofilm and kill off the bad bugs from your workplace surfaces.  
Once this biofilm is removed, we electrostatically spray on an invisible antimicrobial barrier to protect the surface.  Peace of mind that your treated surfaces are continually sanitised 24 hours per day for up to 60 days.
Initial surface clean and fogging with powerful but safe hospital-grade disinfectant cleaner of all surfaces and touchpoints. This includes hard to reach surfaces to create a clean surface to remove the dangerous biofilm that hides harmful pathogens.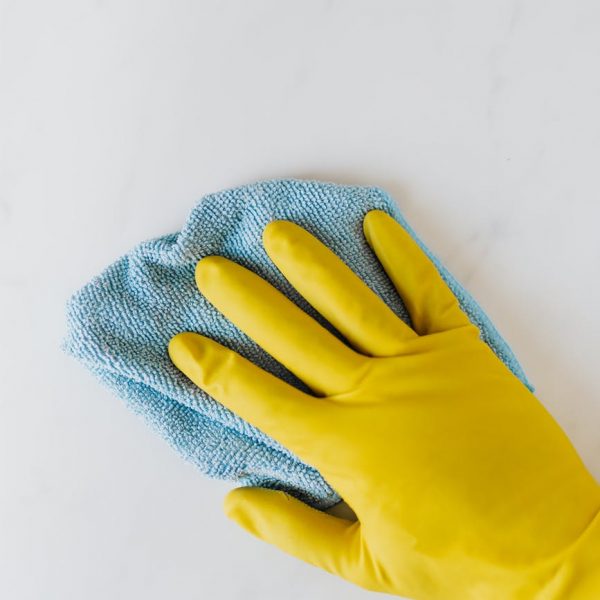 Application of BioProtect™ to create a long-acting, antimicrobial coating that forms a nano-surface protectant to inhibit microorganisms. Without the use of unsafe heavy metals or poisons.
• Toxin-free, FDA approved 
• Effectively adheres to surfaces
• Decontaminates surfaces to inactivate pathogens reducing likelihood of superbugs
• BioProtect™ has been independently tested against Covid-19 by Global Virus Network
• Continual elimination of pathogens
• Active for 60 days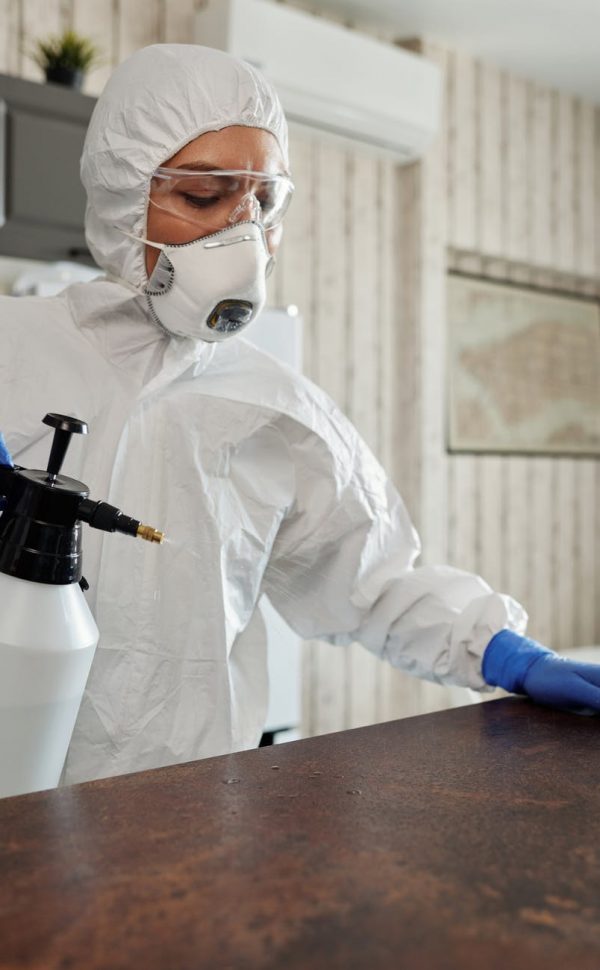 Pre and post ATP swab testing for the presence of microbes to ensure you have evidence of a healthy, safe environment.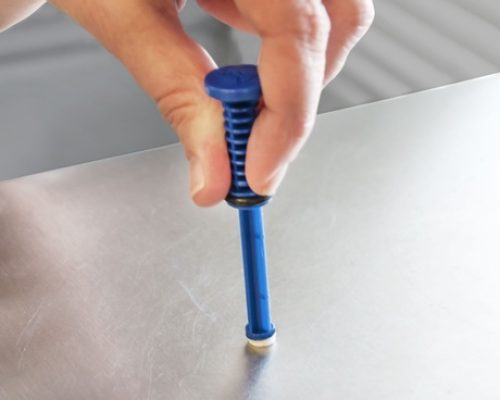 ⦁ All areas of cleaning and bio protection noted
⦁ Results of ATP testing with photos
⦁ IMPORTANT procedures for maintaining a pathogen-safe environment following your Covid-19 deep clean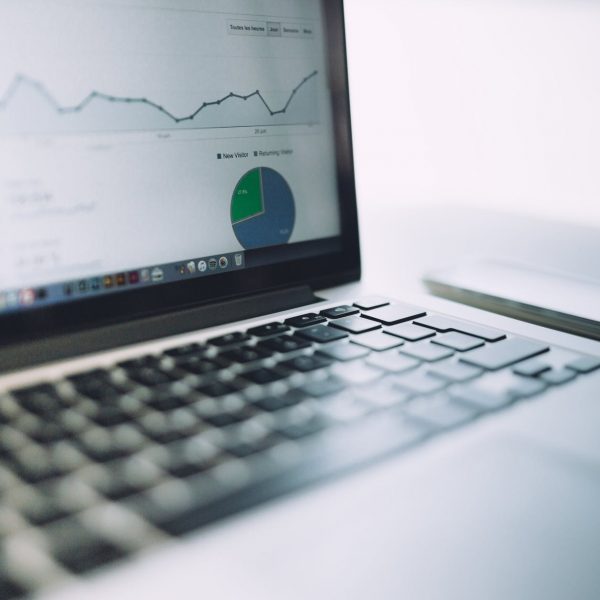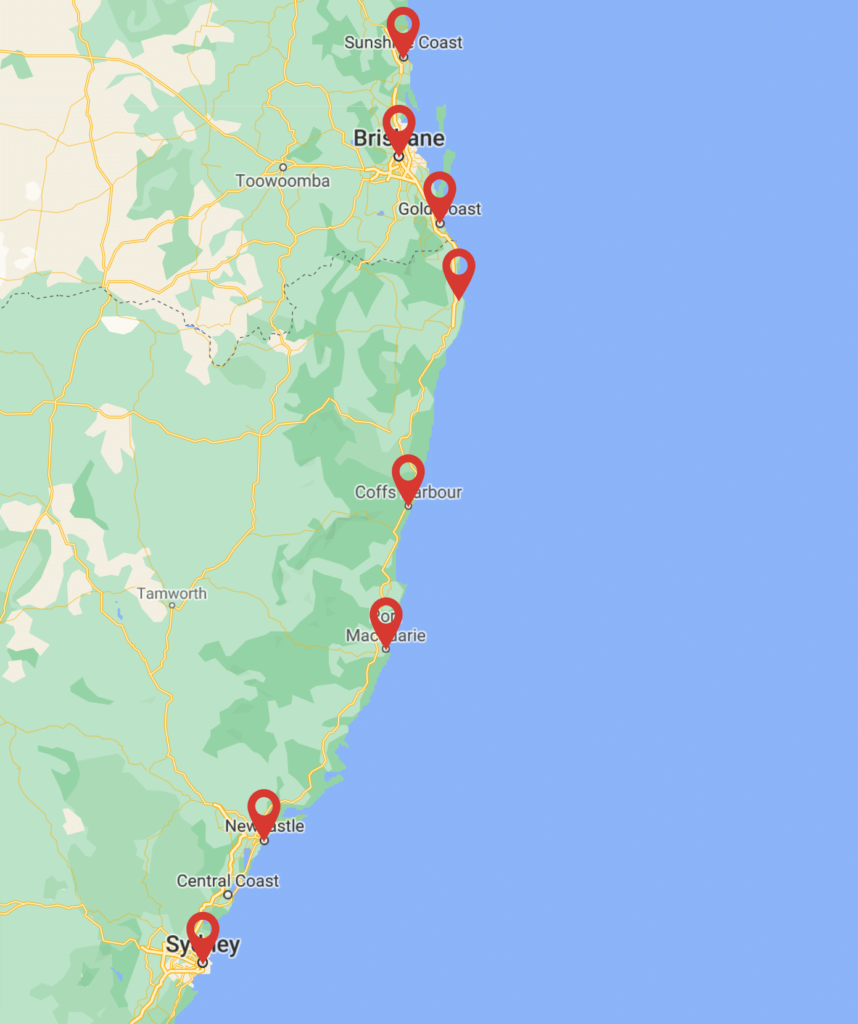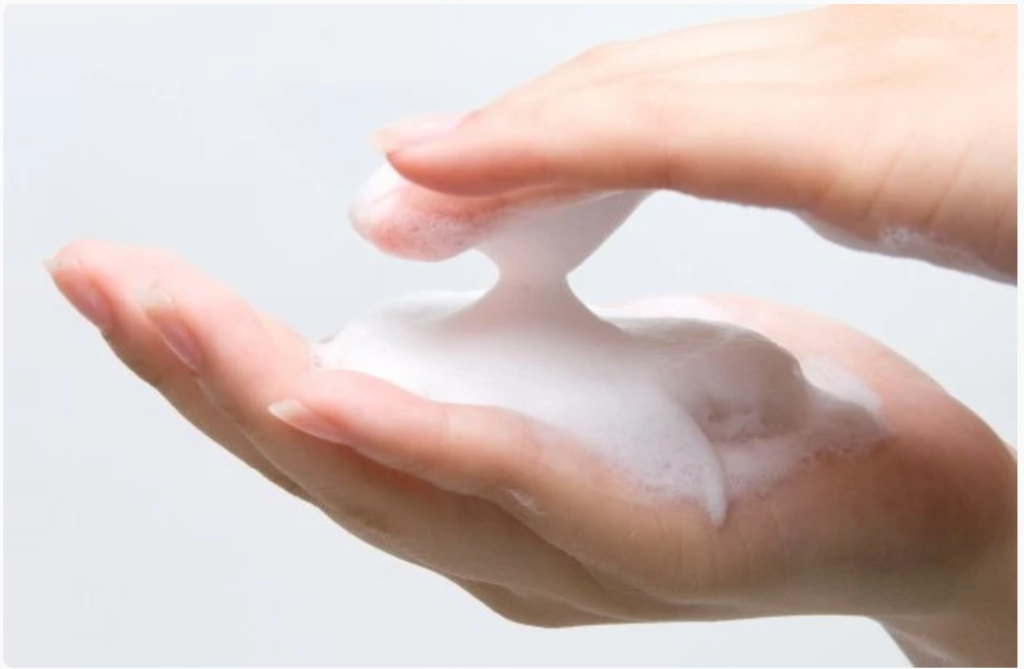 BioProtectTM – Long-acting surface microbial protection disinfectant/sanitiser
Bio 612+ Hydrating Skin Purifier – Alcohol-free, antimicrobial, hydrating – provides up to 6 hours of extended hand sanitisation
Bio 612+ Fabric Shield – liquid antimicrobial long term clothes protectant.
Bio 612+ Clear – chemical-free surface disinfectant.
Greenspeed microfibre cloth – the right quality to stop superbugs, used in conjunction with our non-toxic organic disinfectant gives an unbeatable COVID-19 deep clean. 
Keeping your business, staff, customers and family safe.
The green solution to inhibit microbial growth