Healthy Buildings Australia
Providing you safe surfaces and pure air using advanced technologies
Healthy Buildings Australia provides advanced technologies to eliminate and prevent the growth of bacteria, mould, mildew and other known contaminants in the air, water and surfaces.
We understand how biology can negatively impact your facility, staff, family members and pets.  We work in industrial, healthcare, commercial and residential settings, each having its own unique environmental challenges.
Our programs work to to mitigate problems using the latest antimicrobial technologies, and submicron air filtration.
Protect your staff, customers, workspace and home
Deep Covid clean and sanitise plus long lasting antimicrobial protection. Free of toxins, effective, safe for humans, pets and plants.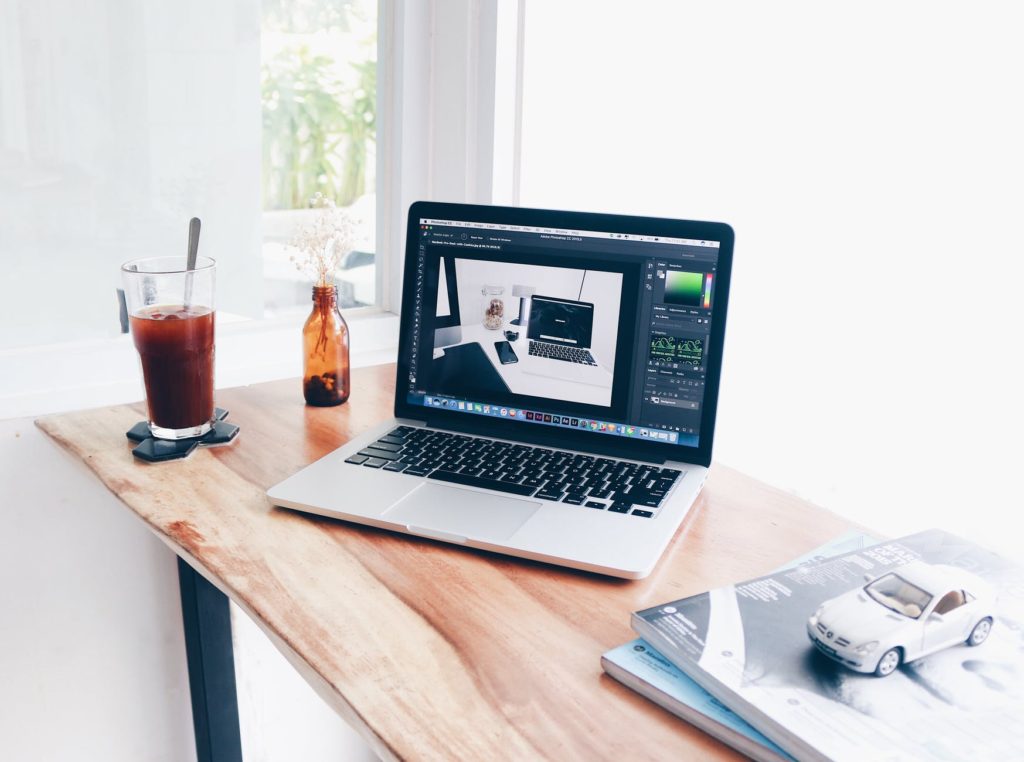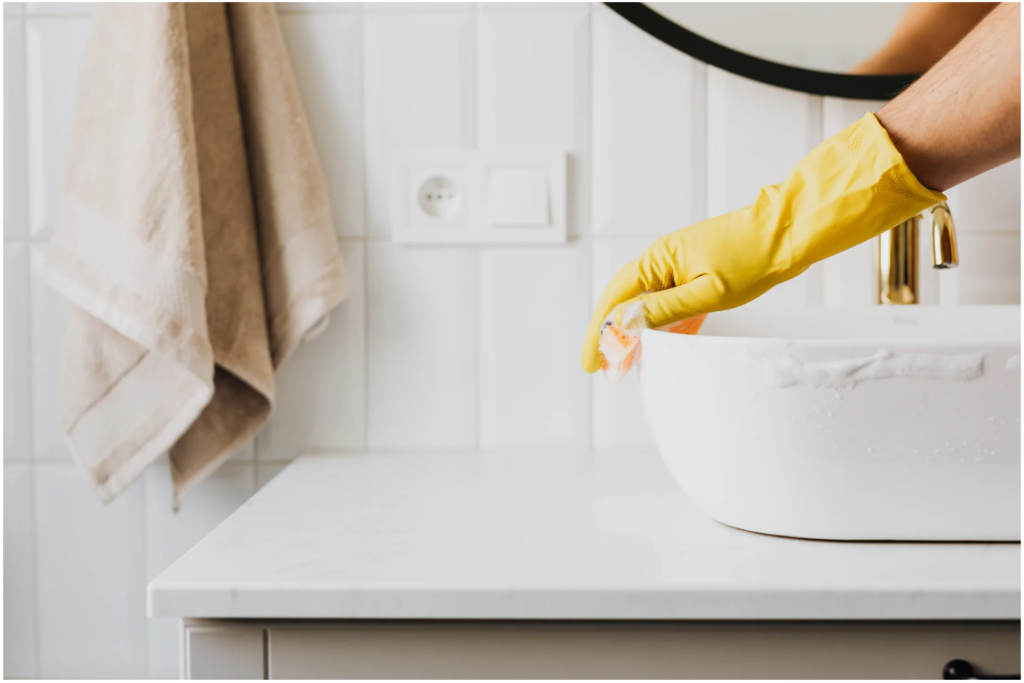 The invisible threat to your good health and a major cause of asthma and allergies
Kills and removes the mould spores – surface and airborne. Plus 12 month anti-mould surface protectant. Ideal for home, workspaces, rental properties.
By itself, standard air filtration is not enough to protect people from exposure
Significantly reduce airborne contaminants, including particles containing viruses, by fitting electrostatically-charged sub-micron containment filters to your existing air conditioners.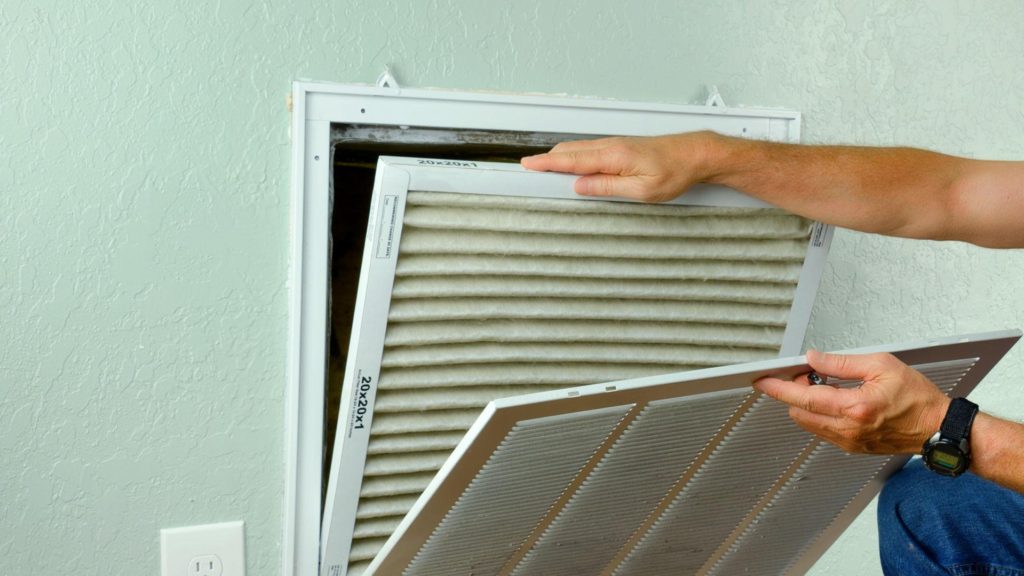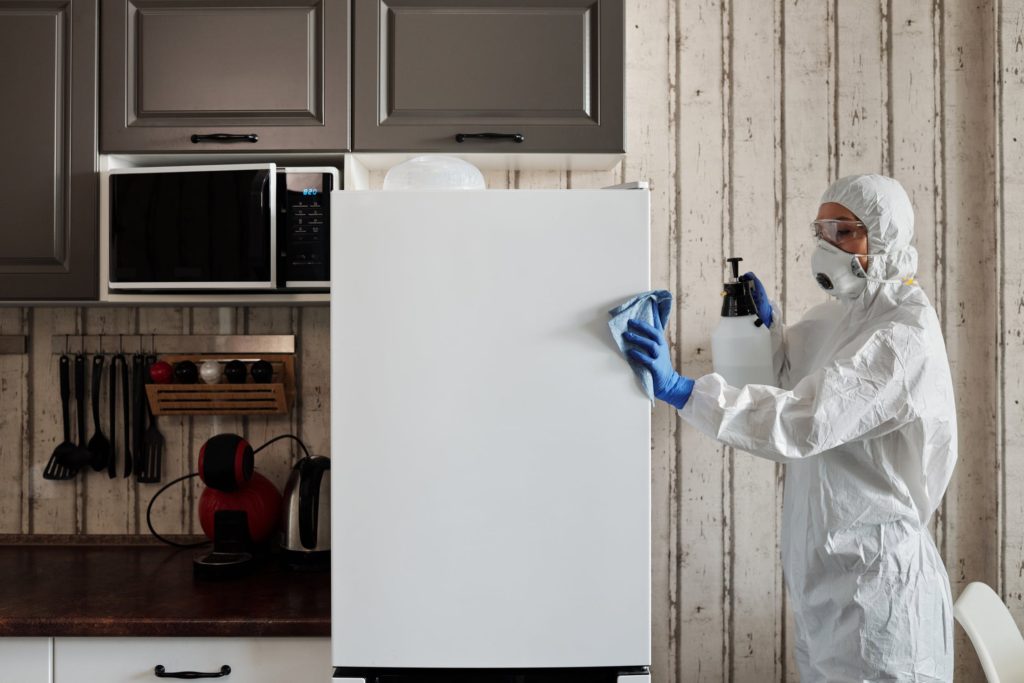 Infection & Odour Control
Protection for nursing homes, childcare, vet clinics, food and more
Protection for nursing homes, childcare, vet clinics, food processing, offices and your valuable environment. Sustainable, effective hygienic solution that is long lasting and environmentally friendly.
Safe to use around adults, kids, animals and aquatic life
Safe around gardens and plants. Bee and butterfly friendly. Up to 30 day residual.
Repellent and surface protectant available.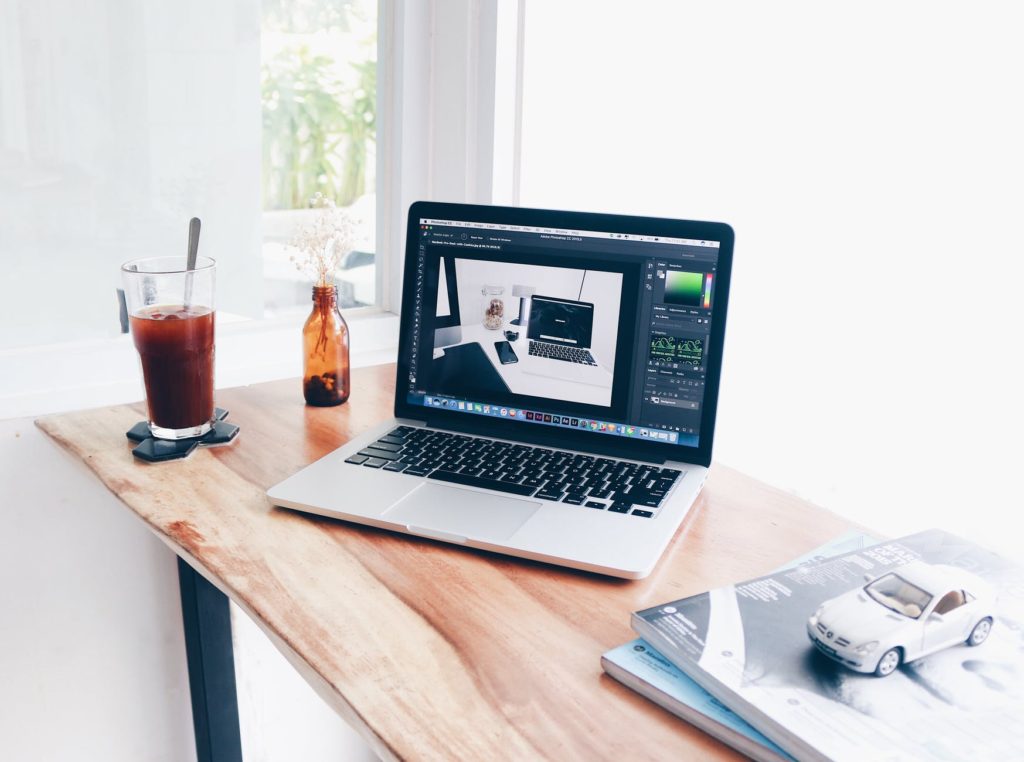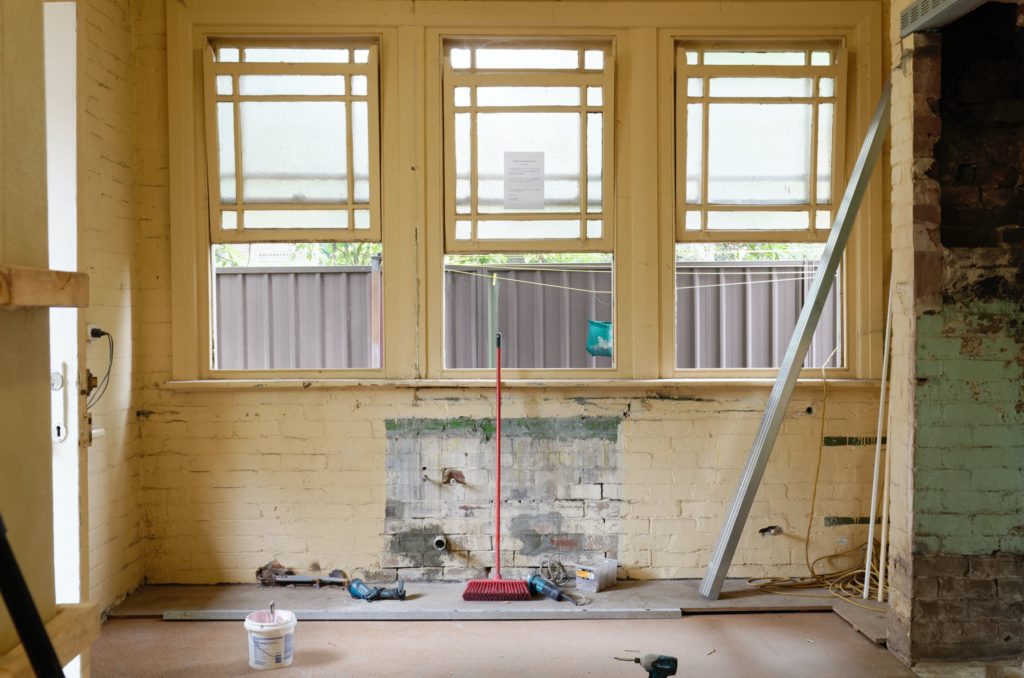 Highly experienced and fully trained team
BOOK YOUR FREE INSPECTION AND ASSESSMENT.
Highly experienced and fully trained team assess your property as quickly as possible.  Professional and effective treatment. Cleaning, sanitisation, odour elimination, restoration and ongoing 24/7 protection for 12 months.
Call us or complete the form below and we will contact you.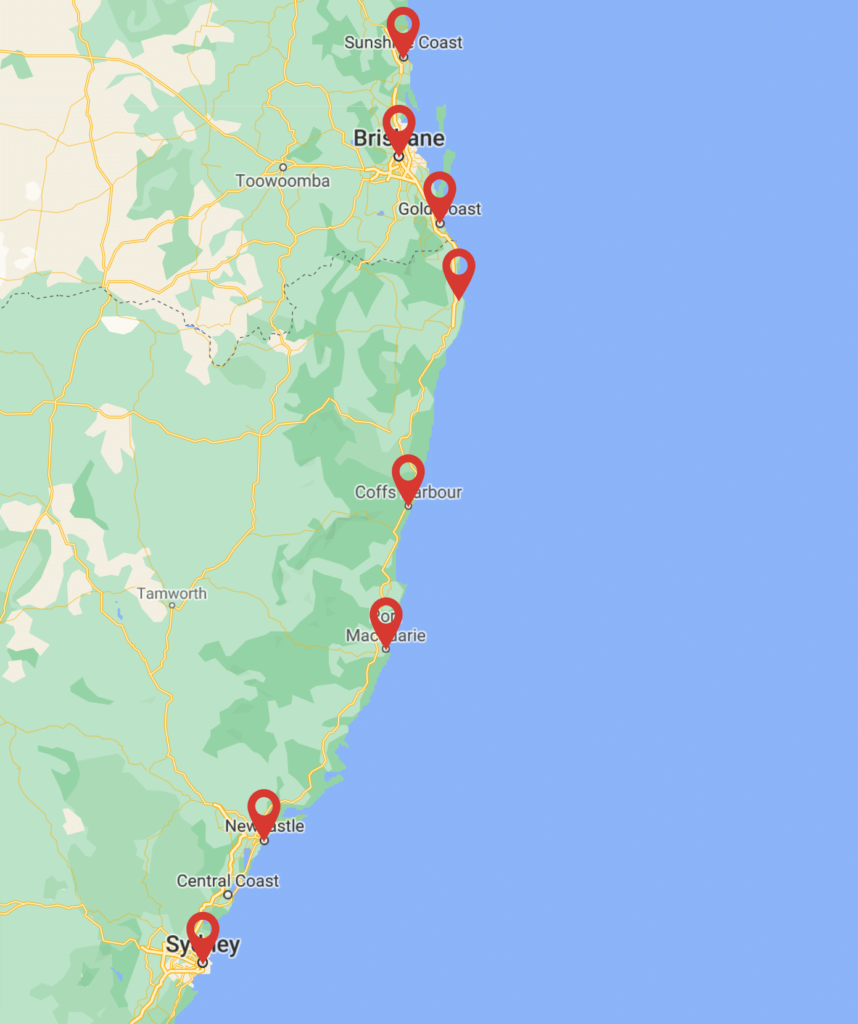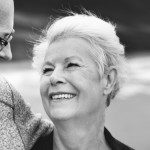 "
For longer than I can remember there was an unpleasant odour in our palliative and respite wing.
Our aged care facility engaged Healthy Buildings to treat the problem. T
he odour was gone immediately and has not returned. The residents and staff were impressed that there was no nasty chemical smell during treatment and since then. Thanks
Healthy Buildings."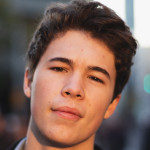 "As a real estate property manager, I was often worrying about protecting our rental properties from the growth of mould and mildew. The bi-annual servicing that Healthy Buildings provides ensures it will never be a problem again. "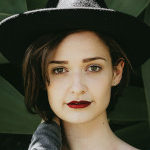 "My eldest daughter has struggled with asthma her whole life. Adding the
Healthy Buildings sub-micron
air-conditioning filters in our house helped reduce the frequency of her attacks almost overnight. I never realised how many irritants she was breathing in till she was no longer suffering her crippling attacks."
Traditional methods of washing your hands
Traditional methods of washing your hands and covering your cough help. But they will not stop the airborne transmission of disease, which, as explained, can unknowingly put people at risk. No single procedure will completely eliminate this complex problem, but it is essential that in order to limit the exposure, our nation must address all modes of respiratory transmission. Including, the rarely spoken about airborne transmission.